We Get Results. Over $1 Billion Recovered
$
Delayed Birth Delivery Settlement
$
Birth Trauma Settlement
$
Product Misrepresentation Settlement
$
Birth-Related Injury Settlement
$
Defective Manufacturing Equipment Settlement

Experienced, smart, driven and talented group of attorneys who get results. Thank you for your time and for caring.
- L.G. May 21, 2016

Great attorneys and people! Very professional and always include a personal touch!
- J.R. March 15, 2016

I have worked with the lawyers from this firm for years. They consistently provide skilled legal advice and help their clients achieve results. I recommend them frequently.
- D.G. January 4, 2016

I have had the pleasure of dealing with this firm for years , they are all exceptional , I would rate them ten stars not five!
- D.D. April 7, 2017

Sommers Schwartz is an excellent litigation firm. They are responsive to their clients' needs and obtain great results.
- J.B. November 11, 2015
Choosing a law firm to pursue a dangerous product lawsuit can be the most important decision you make for your family's future.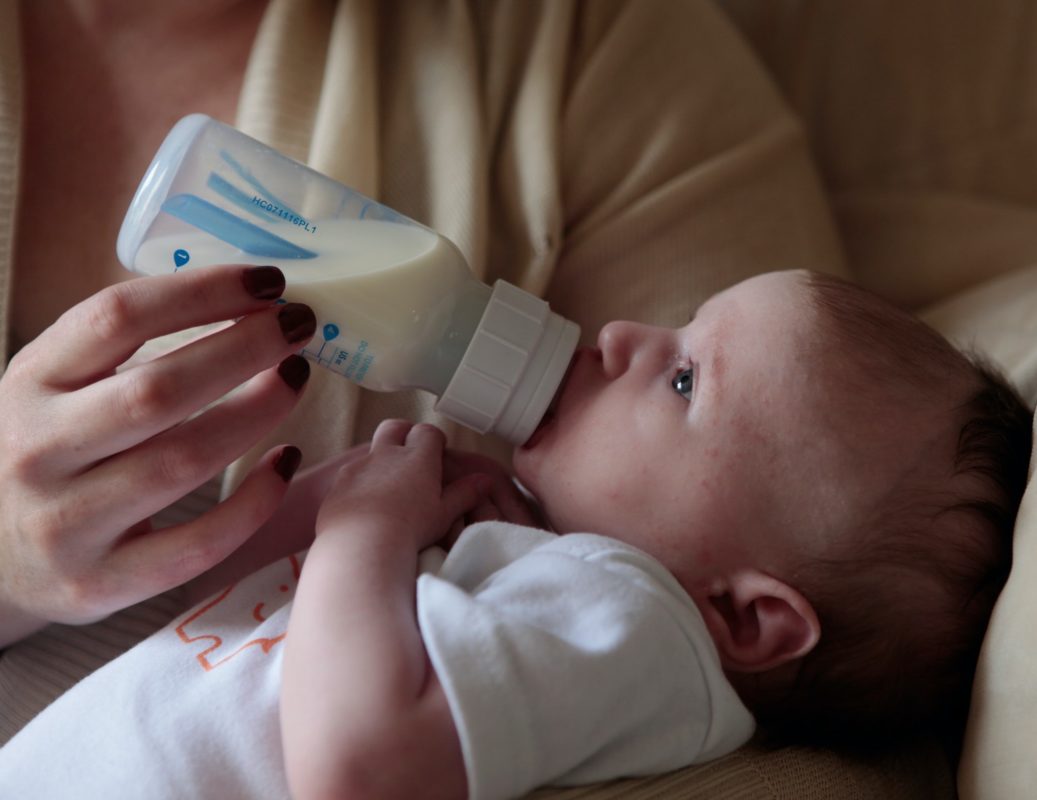 Infant Injury Attorneys That Get Results
Abbott Laboratories initiated a recall of powdered baby formulas—including Similac, Alimentum, and EleCare—in February 2022 after complaints of Cronobacter sakazakii and Salmonella Newport bacterial infections in infants who consumed the products. Abbott produces the formulas at its Sturgis, Michigan facilities.
Lawyers at Sommers Schwartz are investigating these reports and speaking with parents and caregivers of children who were injured or died after consuming the formulas.
What are Cronobacter Sakazakii and Salmonella Newport?
Cronobacter sakazakii is a pathogenic bacterium that lives in very dry places. Although adults account for most cases, low-birth-weight preemies and older infants are at the highest risk. Cronobacter can cause severe, life-threatening infections or meningitis with symptoms in infants such as poor feeding, irritability, temperature changes, jaundice (yellow skin and whites of the eyes), grunting breaths, and abnormal movements. Cronobacter infections may also cause bowel damage and reach other parts of the body via the bloodstream.
Salmonella pathogens usually originate from food contaminated by animal or human feces, often transmitted by food workers. Salmonella Newport is a strain of bacteria. Salmonella can cause diarrhea (including bloody stool), fever, stomach cramps, nausea, vomiting, and headache.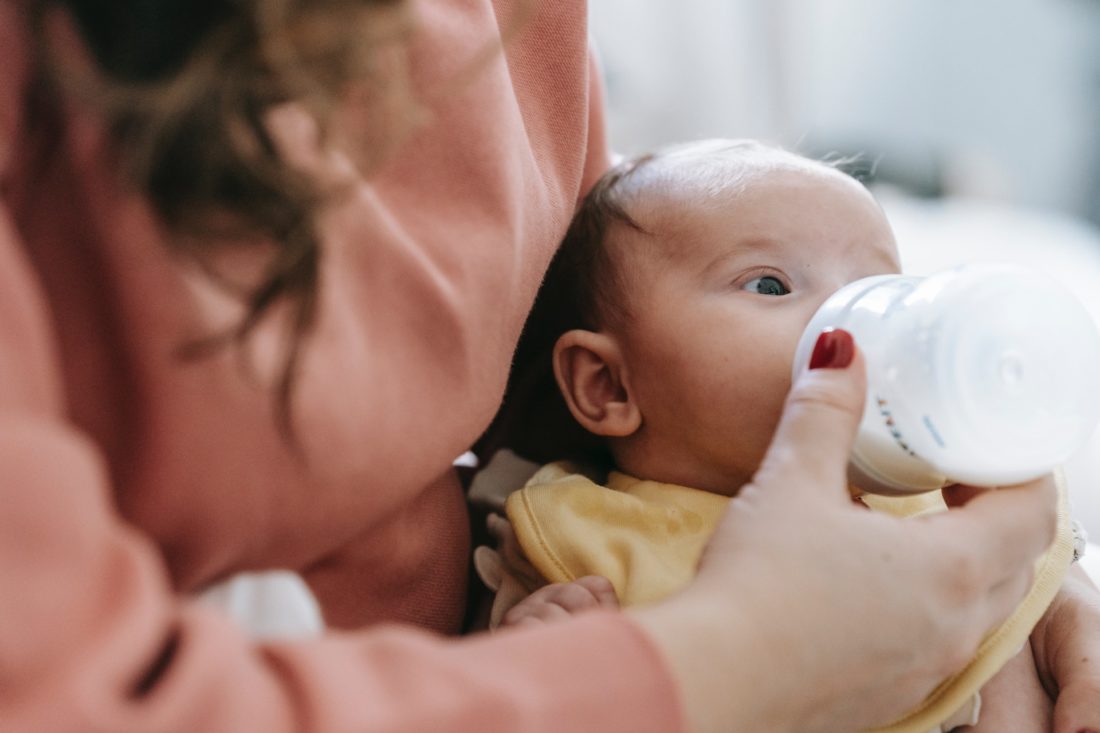 What Prompted Abbott Laboratories to Announce the Recall?
Four consumers in three states (Minnesota, Ohio, and Texas) reported that their infants contracted Cronobacter sakazakii and Salmonella Newport linked to powdered infant formula produced at Abbott Nutrition's Sturgis, Michigan, facility. All of the affected children were hospitalized, and one may have died from Cronobacter-related illness.
The FDA is cautioning consumers not to use Similac, Alimentum, or EleCare powdered infant formulas if:
The first two digits of the code are 22 through 37; and 
The code on the container contains K8, SH or Z2; and 
The expiration date is 4-1-2022 (APR 2022) or later.
Contact the Infant Injury Lawyers at Sommers Schwartz
If your baby suffered an illness after consuming one of Abbott Nutrition's powdered formula products, you may have a legal claim against the formula manufacturers for the damages sustained.
There are deadlines for bringing a legal action, and time is not on your side. If you think you may have a claim, you need to act quickly. Please contact us today for a free consultation to discuss your rights and how we can hold the manufacturer accountable. Call us now at (866) 505-1454. .
Choosing an Experienced Dangerous Product Injury Attorney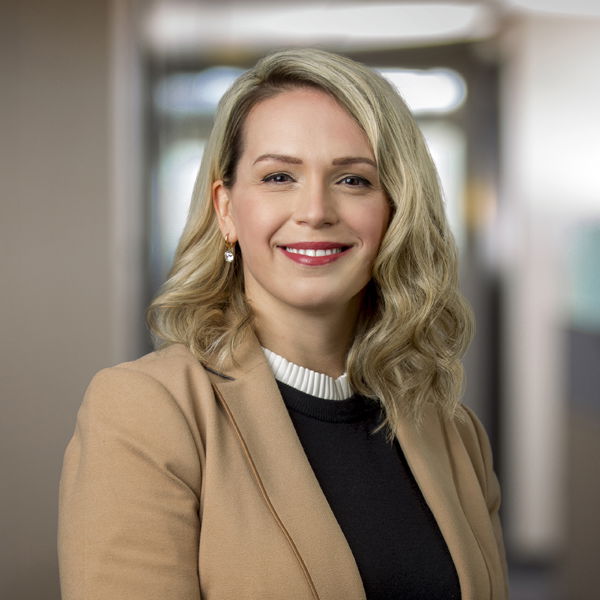 Lisa Esser-Weidenfeller represents injury victims in birth trauma, medical malpractice, and dangerous drug and device claims. Lisa likes to point out that as a Sommers Schwartz lawyer, she is both an attorney and a counselor, and she believes both roles carry equal importance. Thus, Lisa takes considerable time to meet with and speak with her clients when the need arises, which she feels helps her clients regain their voice as well as their emotional strength.
Sommers Schwartz Has Been Featured in the Media: